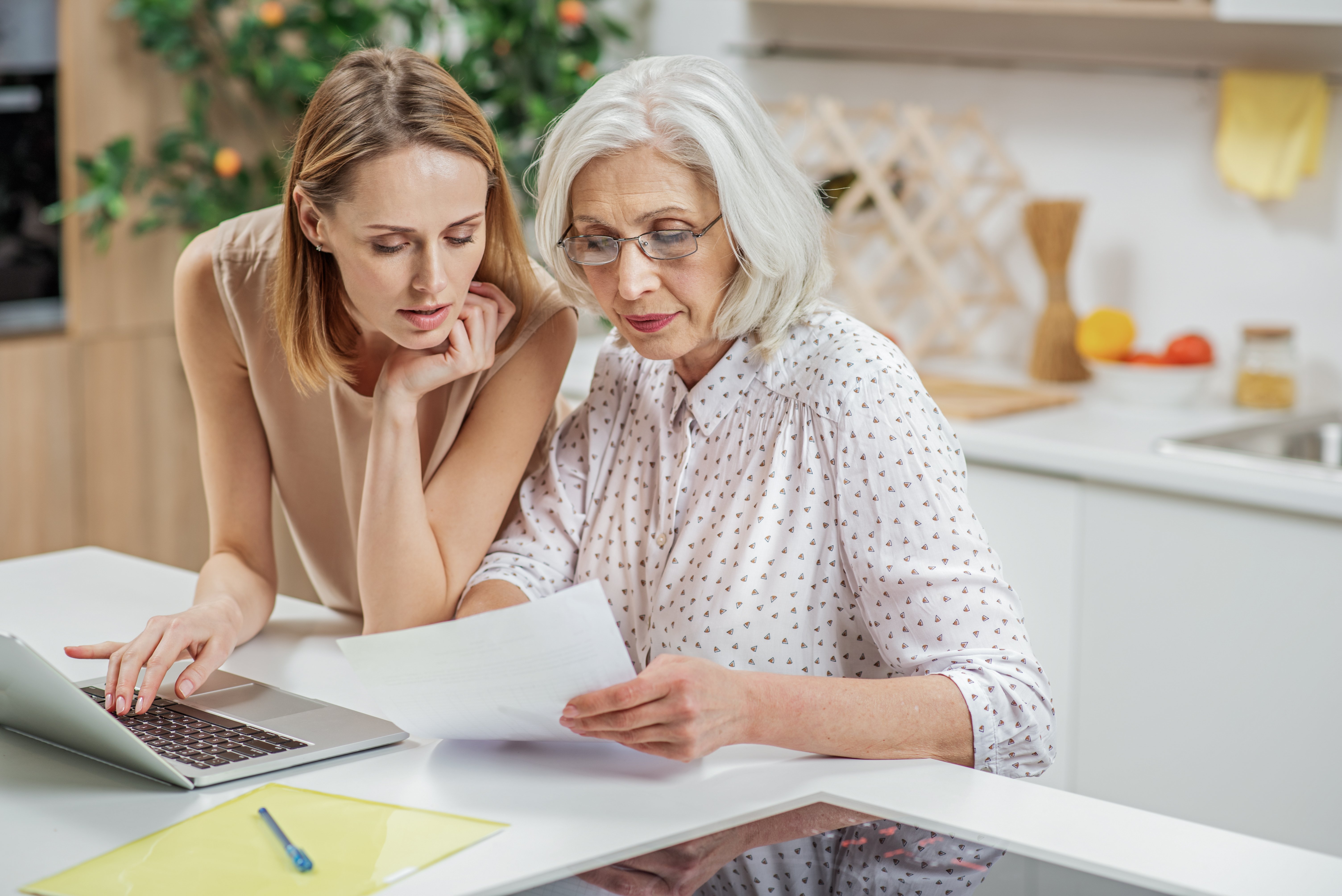 As your parents age, there may come a time when they are no longer able to care for their financial or medical matters anymore. It is important that they have a power of attorney (POA) in place before they reach that point.
What Is A Power of Attorney?
A power of attorney is a legal designation your parent can provide to another individual to act as their representative in business, financial, and health decisions, and it can be as broad or as specific as you need them to be.
For example, a health care power of attorney names the person who will make decisions about your parent's medical care if they become unable to make them for themselves. A financial power of attorney allows someone your parent appoints to act on their behalf when it comes to money matters.
Who Needs a Power of Attorney?
Everyone over the age of 18 should have a power of attorney. Why? First, life is unpredictable, and once you become a legal adult, nobody else is legally allowed to make decisions on your behalf or talk to doctors about your medical condition.
Second, incapacity is not the only reason you might need a POA. For instance, a college student who is studying abroad might set up a POA so that their parents can handle their affairs while they are out of the country.
The reason why POAs are strongly recommended for seniors is that it is more likely that a health emergency could happen.
When Do You Need a Power of Attorney?
There are some situations in which it is crucial your parent has a POA in place, and there are other situations in which it is convenient for them to have a POA. Either way, if their POA is in place, they will have peace of mind knowing that they will be cared for properly, and you will feel better knowing that someone your parent trusts will step in when needed — without legal hassles.
Complete this quiz to find out if you should talk to your parent about considering a power of attorney.