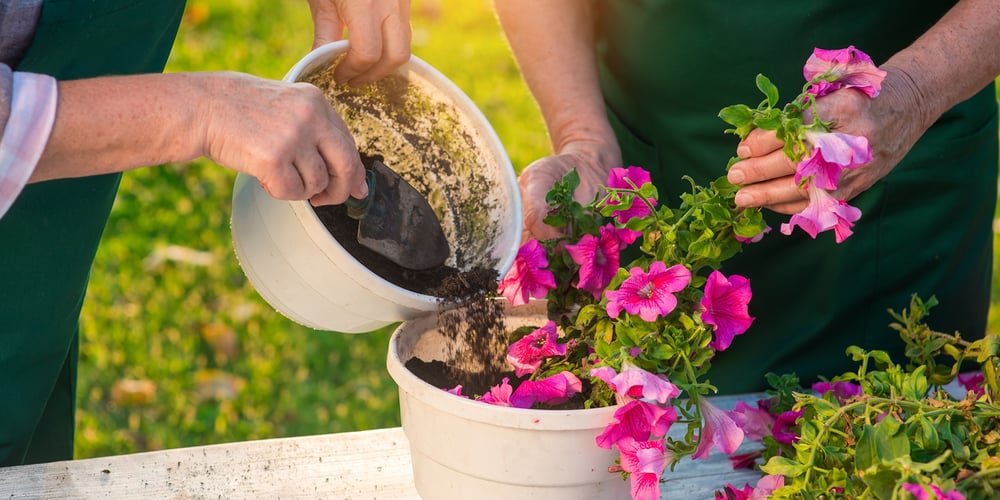 Arts and crafts aren't just about making holiday decorations or gifts for loved ones. Creating something instills pride and can help us feel a sense of accomplishment.
Why Arts and Crafts Aren't Just for Kids
"Drawing, painting, coloring, journaling, crafting — they all have so many benefits for our elders," says Highgate at Flagstaff Life Enhancement Coordinator, Tina Truglio. "They can help them take their mind off negative thoughts, lower stress levels, and boost confidence. I've seen residents use arts and crafts as a way to communicate and express themselves. The benefits go so much further than just fun and relaxation."
At Highgate at Flagstaff, the Life Enhancement Team ensures there is a mix of activities to meet social, physical, mental, and spiritual needs for every resident.
For residents living with dementia, this can be a complex task; however, Teepa Snow, an internationally recognized dementia practitioner, educator, and founder of the Positive Approach to Care, says it's vital for everyone to have access to four types of activities, including leisure activities like arts and crafts.
"These are the activities we engage in just because we want to," Snow writes. "These are the activities we do because we like them, get pleasure from them, and enjoy them or enjoy doing them with others."
5 Fun and Easy Crafts for Seniors to Do at Home
Even if your loved one's mobility is limited or they struggle with memory loss or cognitive impairment, they can still participate in fun craft activities. When it comes to arts and crafts, there is rarely one right way to do something, so you can adapt it to your loved one's needs and encourage them to experiment with different artistic styles and media.
Here is a slideshow of arts and crafts activities ideas from the Life Enhancement Team at Highgate at Flagstaff.
Get More Expert Tips
The Highgate at Flagstaff team is made up of experts and care partners who have worked in senior living for over 20 years.
For more tips, articles, guides, checklists, and more, join our mailing list. You'll get things like advice for family caregivers, checklists to help you stay organized, and information about living in Flagstaff delivered right to your inbox.