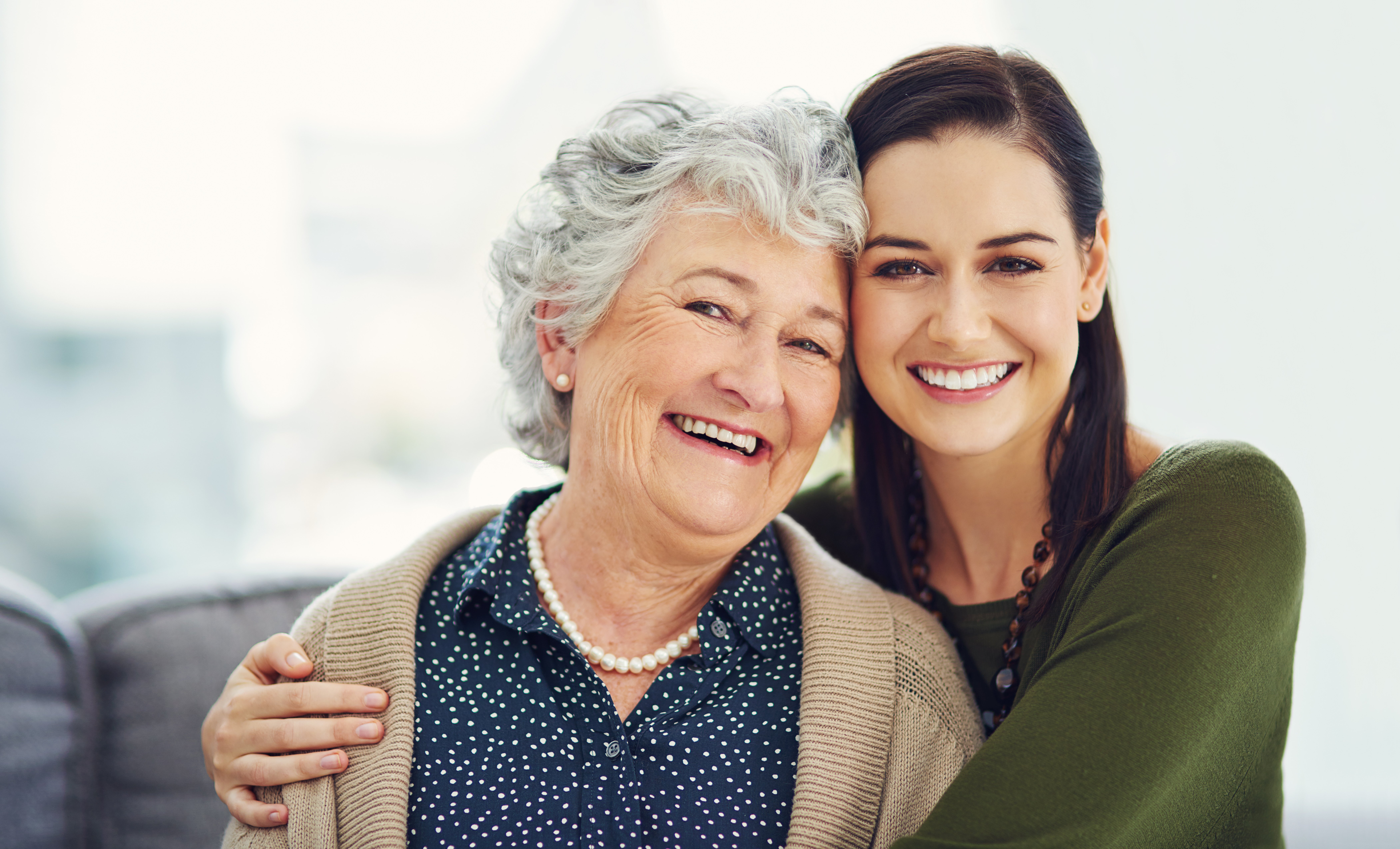 Like any major life change, moving to a new home takes some adjustment. Although many seniors will feel relief at not being alone and not having to maintain a large house, others may feel withdrawn and hesitant about making new friends. You can help by planning to check in often with your loved one.
How Friends and Family Can Help Seniors Adjust
Here are some things you can do to help your loved one adjust:

Recognize that moving to a new home represents a major change.

Remember that the move to assisted living will benefit your loved one's health and well-being.

Call and visit often during the first few weeks.

Give them space to adjust to their new home on their own.

Be positive.

Make it easy to restart a hobby or continue an old routine.

Make sure they have access to the activities they loved.

Provide them with the means to maintain some independence.

Send flowers or special deliveries every so often.

Encourage them to develop a community and life within the community.
If you give them time to adjust and you work with the staff at the community, you will find that they will fit in well and may grow to love the safety, warmth, and friendship assisted living offers.
"My mom was anxious and nervous, but it didn't take long for her," says Shelia Smart, whose mom, Delores, is a resident at Highgate at Yakima. "She's already thriving. She's happy, and her anxiety is gone, and she has really good caregivers. And my dad likes that he's not having to care for my mom anymore."
To help new residents adjust at a quicker and smoother rate, Highgate Senior Living offers a resident ambassador program.
"We had a new resident move in from an independent living community who was quite ill prior to moving in," recalls Mandy Ketcham, Community Relations Coordinator at Highgate at Yakima. "The daughter-in-law was staying with her all day at the prior community to make sure she was eating, getting dressed, and just taking care of herself. When the resident made the move to Highgate, she became more active because of our Life Enhancement programming. She was able to regain her independence with the daily help and guidance from her Preferred Care Partner. She made many new friends through our Resident Ambassador program. In fact, she's one of our Resident Ambassadors now!"
How Highgate Can Help Families Adjust
Highgate Senior Living helps the families adjust, too.
For example, Highgate offers the Sagely Family app for mobile devices. "This app allows family members to stay updated on their loved one's current activities and stay connected in a very simple way," says Tiffany Van Heel, Marketing Coordinator for Highgate Senior Living. "This has been an amazing tool for families to use, resulting in many happy stories to share."
Rick Pinell, whose mother, Joan, is a resident at Highgate at Yakima, appreciates how Highgate keeps him and his brother informed. "They send you what she did every day," he says. "We know when she's active. When I talk to her, she tells me what she's up to. I know she's in a safe place. That's better than knowing she's at home."
Highgate has helped many seniors make the transition into assisted living, and team members are happy to give tours, answer questions, and reassure new residents that they are committed to providing a warm, engaging place to live. For more tips on how to ease the transition to assisted living, download A Guide to Making the Move to Highgate Senior Living.