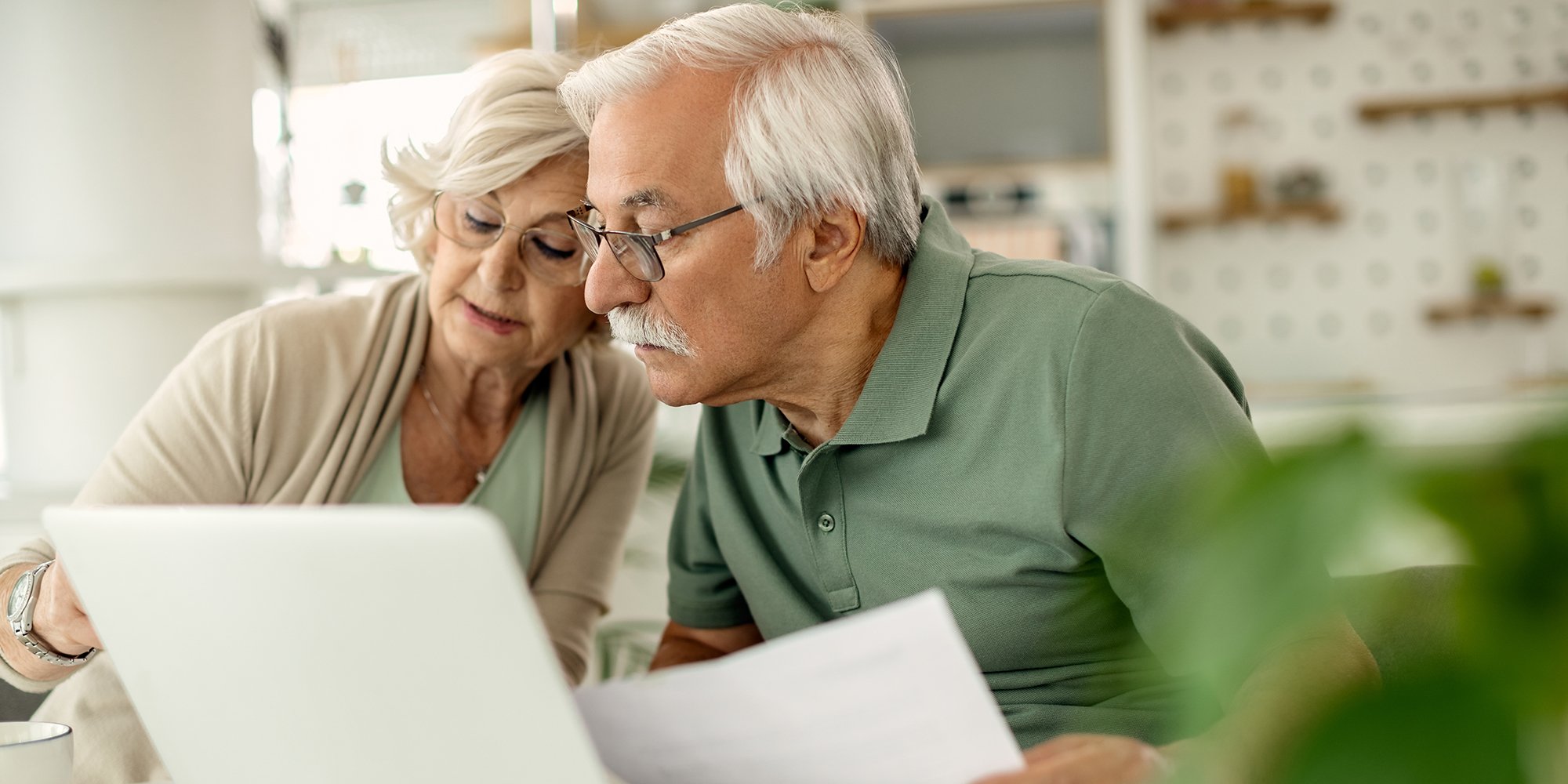 When faced with the prospect of assisted living, one question often looms large: "Can we afford it?" The financial considerations can be daunting, leaving you wondering how long your resources will last. However, there are numerous payment options you may have yet to consider.
In this article, we'll explore these options, delving into the facts and statistics that can help you make informed decisions regarding your loved one's future in assisted living.
Long-Term Care Insurance: More Than Nursing Homes
Fact: Long-term care insurance isn't limited to covering nursing home stays; it can also be used for assisted living.
Statistic: According to the American Association for Long-Term Care Insurance, approximately 350,000 individuals in the United States hold long-term care insurance policies that include benefits for assisted living.

While the specifics of long-term care insurance policies can vary from provider to provider, most require individuals to need assistance with at least two activities of daily living. These activities may encompass medication management, bathing, dressing, and more. The good news is that many assisted living facilities are well-versed in working with long-term care insurance policies. They can help you navigate the complexities and determine the extent of your coverage, providing invaluable assistance in managing the financial aspects of assisted living.
Aid & Attendance through Veterans Aid: Supporting Our Veterans
Fact: The Aid & Attendance (A&A) Pension is a valuable benefit provided to veterans and their spouses.

Statistic: As of 2021, the U.S. Department of Veterans Affairs reported that the maximum monthly benefit for veterans eligible for A&A was $1,936 for a veteran, $2,295 for a veteran with one dependent, and $1,244 for a surviving spouse.

Aid & Attendance is a pension benefit designed to provide financial support to veterans and their spouses who require daily assistance. To initiate the application process, verification from a physician and the assisted living facility director is typically required. This benefit can significantly offset the costs of assisted living for eligible veterans, ensuring they receive the care and support they need while honoring their service to our nation.

Life Insurance Funding: Repurposing for Assisted Living
Fact: Life insurance can be strategically repurposed to cover the expenses of assisted living.

Statistic: The Life Insurance Settlement Association reported that more than $1.3 billion in benefits were paid to policyholders in 2020 through life insurance settlements.

While many individuals traditionally associate life insurance with benefiting their loved ones after their passing, it's important to realize that policyholders have options to convert their life insurance into funds for assisted living while they're still living. A range of third-party companies specialize in providing consultation and support for those considering this unique financial avenue. Additionally, many senior living communities are equipped to guide you through the process, ensuring that your life insurance can serve as a valuable financial resource during your loved one's time in assisted living.
Family Support with Tax Incentives: Easing the Financial Burden
Fact: Tax incentives can offer significant financial relief for families supporting loved ones in assisted living.

Statistic: According to the Alzheimer's Association, in 2021, approximately 6.2 million Americans aged 65 and older were living with Alzheimer's disease.

For families shouldering the financial responsibilities of assisted living, there's potential relief in the form of tax incentives. If your loved one is unable to perform a minimum of two daily tasks or has been diagnosed with a cognitive impairment such as dementia or Alzheimer's disease, you may be eligible for tax deductions. Consulting with a knowledgeable accountant is crucial to understanding the specific tax guidelines that apply to your situation. These deductions can make a significant difference in managing the costs of assisted living while ensuring your loved one receives the necessary care and support.
Navigating Assisted Living Costs
Nearly 70% of individuals aged 65 and older will require long-term care services during their later years. While the financial aspect of assisted living can be overwhelming, being aware of your options can alleviate some of the stress associated with this decision. By exploring these financial avenues — long-term care insurance, Aid & Attendance through Veterans Aid, life insurance funding, and tax incentives — you can make well-informed decisions to ensure that your loved ones receive the exceptional care and support they deserve during their golden years.