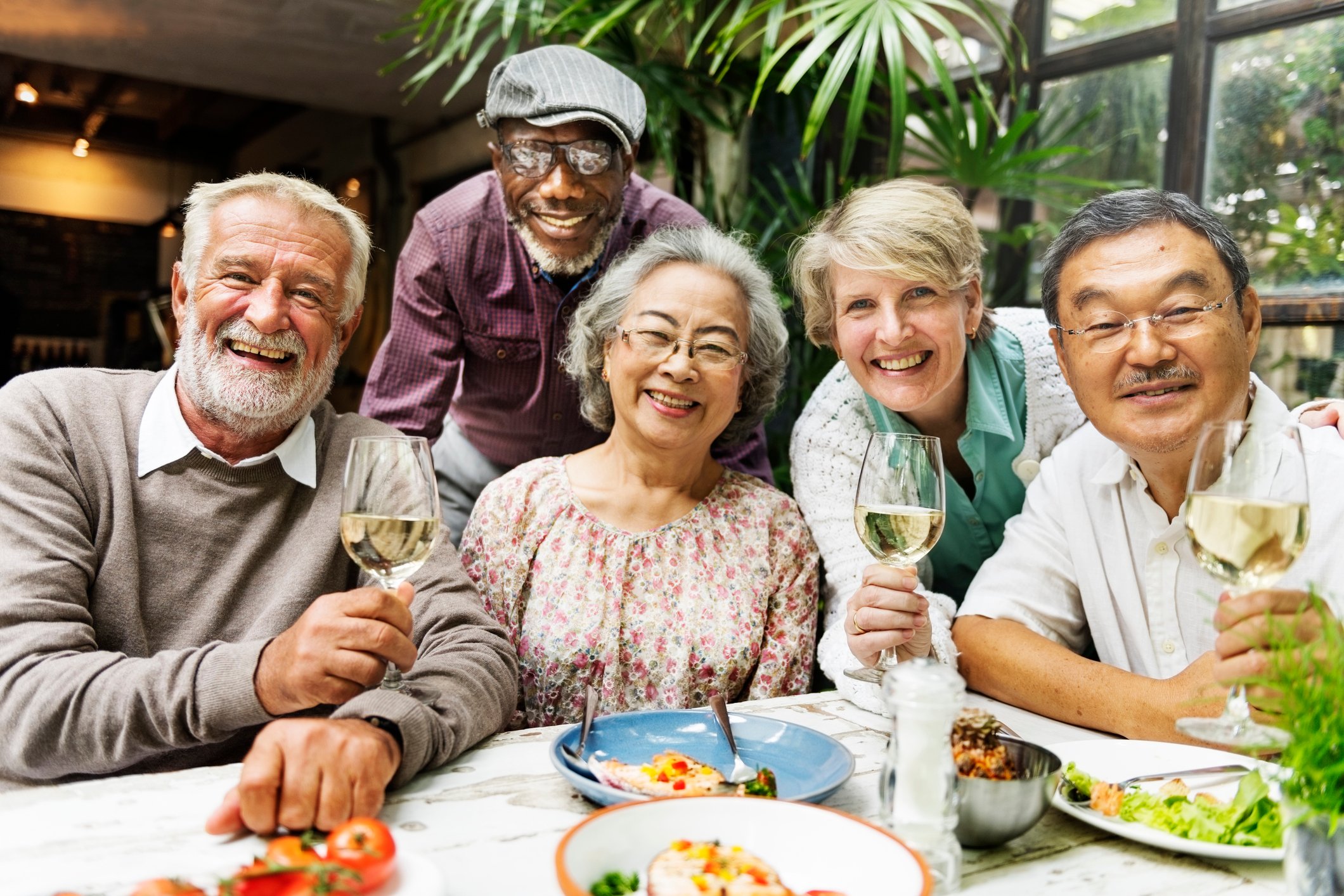 There are many reasons why moving a parent, even a willing one, can be challenging.
Perhaps your loved one is mourning the loss of their younger years or the home they lived in for decades. Maybe they are scared about aging, making new friends, or finding their way in a new place. You may be mourning all of those things, too. Perhaps you are second-guessing or feeling guilty about your decision.
The good news? All of these feelings are normal, and they do not last forever.
Many assisted living communities have team members who can help you or your loved one hang pictures, shelves, or wall-mounted items like a television. You will want to find out what assistance the community offers before you arrive on moving day.
"Before my mom moved into Highgate, Mandy [Ketcham, Community Relations Coordinator at Highgate at Yakima] would go visit her at the nursing home," says Rick Pinnell, whose mom, Joan, is now a resident at Highgate at Yakima. "[Mandy] took other team members with her a couple times so my mom would start to feel comfortable around them. She worked with the transition of physical therapy. They made it very easy for us. Anything we needed, they helped us with."
Moving into a Highgate Community
On move-in day, you will be greeted by the Community Relations Coordinator, who you likely know and have already established a relationship.
Highgate places a high value on the relationships that form between care partners and residents, as this close bond greatly enhances each resident's physical, mental, and emotional well-being. To that end, a Preferred Care Partner works with the same group of residents every day they work. Highgate's Preferred Care Partner approach helps to build a stable and consistent foundation of care.
Your loved one's Preferred Care Partner will then show you around the community and how to use the emergency call system and will help them get settled into their new apartment. You will also meet each member of the Leadership Team so you and your loved one know who to go to if and when you have questions.
Getting to Know the Neighbors
In some assisted living facilities, new resident orientations are held to help the resident get acquainted with their new home.
"They had a couple residents come and greet [my mom], Pinnell says. "They put flowers in her room. They took her down to the meals. They did everything they could do."
Highgate communities have a resident ambassador program in which about five residents who have lived at Highgate for a while can show a new resident the ropes. The Resident Ambassador also delivers a welcoming gift to each new resident.
"Having a resident ambassador program in place helps the new resident adjust to Highgate at a quicker and smoother rate," Ketcham says. "This also allows family members to feel confident that their loved one will make friends. They seem to be less worried that their loved one won't adjust or fit in."
Telling Their Story
Once your loved one is settled at Highgate, someone from the Life Enhancement Team will stop by to conduct a Life Story Interview and Purposeful Living Interview.
The Life Story Interview helps team members better understand the history of each of the residents and share their story with other residents. The Purposeful Living Interview helps team members understand what brings meaning to each resident's day and elicit ideas and information that allows them to plan programming for the residents so they can continue to live a life of purpose.
Although the move from one's home to a new home at Highgate Senior Living is a life-changing one, it does not have to be fraught with stress and anxiety. Welcoming in your new assisted living family can ease the transition for seniors and family members alike.
For more tips on how to ease the transition to assisted living, download A Guide to Making the Move to Highgate Senior Living.