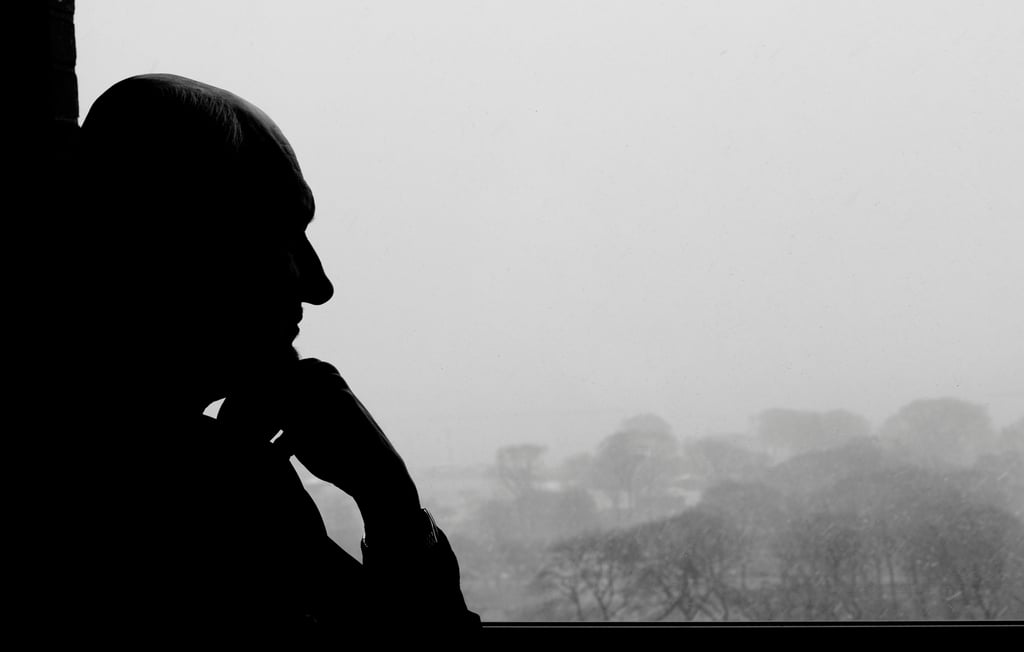 Imagine a world where learning of a friend or sibling's passing has become expected news, rather than an unexpected shock. Or a world where driving now seems like an overwhelming and complicated task. Imagine if doctor appointments or eye exams were the most common reason (and for some the only reason) you left your house. Would it be that surprising if loneliness and even some level of depression set in?
Loneliness is a growing epidemic among the senior population. According to a study from the University of California San Francisco, when older adults describe themselves as lonely, they're 59 percent more likely to suffer cognitive decline and are at a 45 percent greater risk of a fatal injury unexpected death.
"Loneliness is quite common in seniors," says Kathleen Williams, Executive Director of Highgate at Temecula. "I just talked to a lady who is living on her own. She said, 'I'm so lonely sitting here. All I have to do is wonder when I feed my dog next.' She still drives but doesn't go out often because it makes her dizzy. The outside world can get bigger and scarier when you get older, so seniors often isolate themselves."
That being said, sometimes the comfort of living in a place you know can seem much more appealing than the anxious feeling one might get when considering a big move.
Helping a parent navigate the search for a senior living community is a unique experience. Some families make the move without hesitation, while others get stuck in indecision. Finding a community that can help you navigate the process and create a welcoming environment for your parent is key.
Highgate Senior Living, (a senior living provider offering assisted living and memory care, as well as independent living at select locations) sought to make moving to a senior living community a positive, life-changing experience for their residents.
How? Let's take a look.
Where It All Begins
The key to success was knowing it isn't about living around people, but living with them that wards off depression and loneliness.
Highgate uses a unique life enhancement interview to identify the activities offered that new residents would most enjoy. The life enhancement interview also allows Highgate team members to do continuous quality improvement with their recreation program by identifying new activities or outings that can be added to the schedule.
The life enhancement interview creates the opportunity for Care Partners to foster new friendships by introducing new assisted living residents with other residents who share similar interests or backgrounds by gathering details about past careers, hobbies, or excursions. For example, if Bill is a retired teacher who loves woodworking and travel, Highgate's Care Partners identify other residents with similar interests to introduce him to.
Lorita's Story
Lorita, 87, moved to assisted living at Highgate in Bozeman a month ago. "She was nervous at first because it was something different," said her daughter, Tracy. "But, she was here 48 hours and could tell me 15 people's names and where they were from". Tracy saw her mom making new friends immediately when Care Partners introduced her to her next-door neighbor that moved in the same week she did. "They are besties. They're adorable. They eat all of their meals together."
Lorita's cell phone usage (or rather her decrease in usage) also gave the family confidence that they'd made the right decision. "My sister called me and said, 'I think she's really happy there. She talked on the phone 500 fewer minutes this month than last month.' Her one line to the outside world isn't just the phone anymore. She can actually see people. She's talking to people and participating in things," says Tracy.