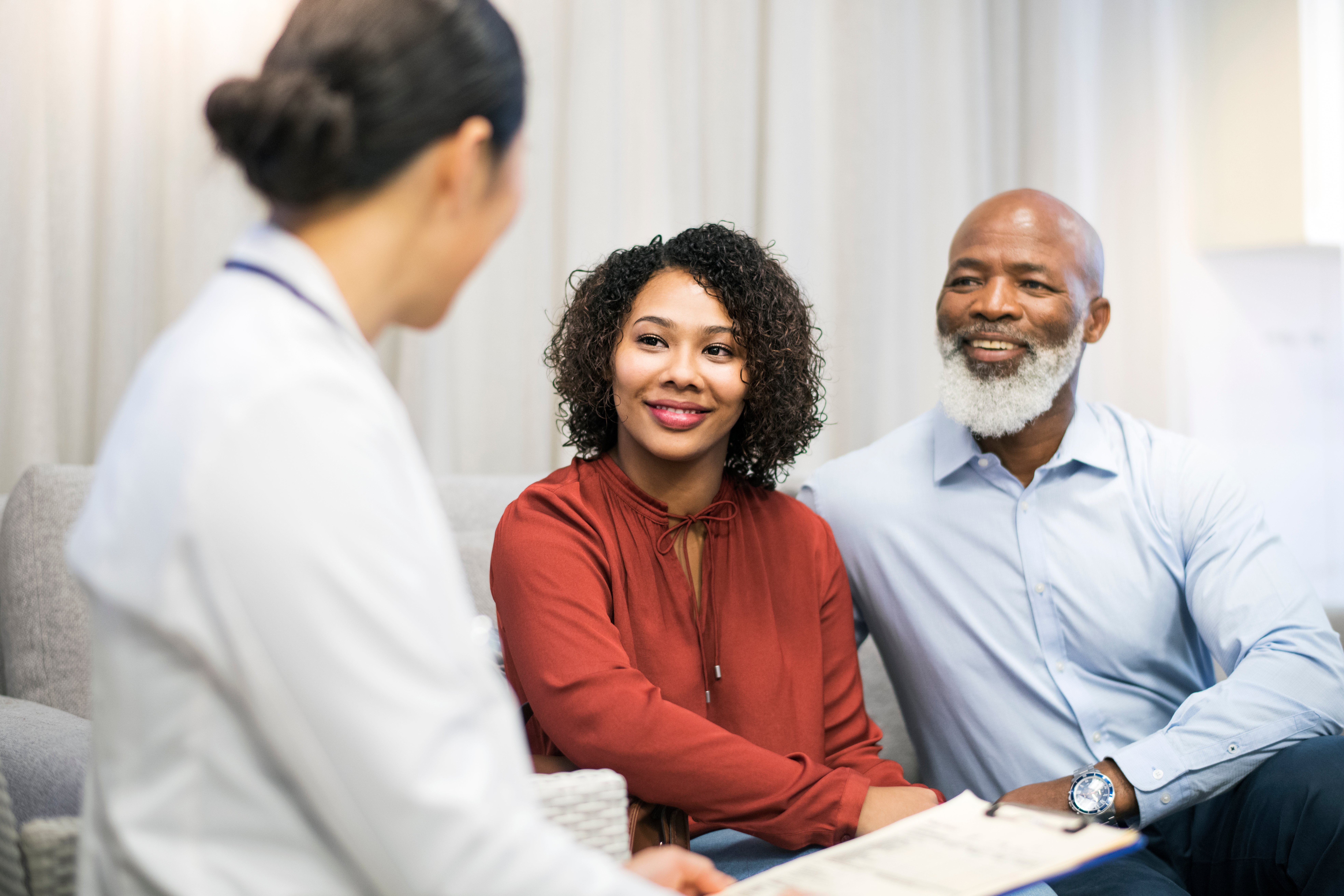 Family caregivers are often asked to step into roles they have no training for, and the tasks at hand are made more complex by complicated emotions and family dynamics. What family would not benefit from a professional?
"Having a neutral third party come in who is trained and doesn't have that emotional attachment can be enormously helpful," says Robyn Grant, Director of Public Policy and Advocacy at National Consumer Voice for Long-Term Care, which advocates for quality care and services in any long-term care setting.
Here is a look at five professionals to turn to when things get tough:
1. Health Care Provider
If you are convinced that your family member is no longer capable of driving, but your brothers argue that he needs to maintain his independence, consider getting their health care provider involved.
"I can help families get on the same page about what's best for their loved one," says LaTresh Walker, Healthcare Director at Highgate at Temecula. "I can help them navigate that difficult conversation by being direct about what I'm seeing and what I recommend."
2. Long-Term Care Ombudsman
Long-term care ombudsmen are advocates for residents of nursing homes, board and care homes, and assisted living facilities. They are also trained to resolve problems and can provide information about how to find a facility and what to do to get quality care. The ombudsman program is administered by the Administration on Aging/Administration for Community Living.
3. Geriatric Care Managers
Geriatric care managers, also known as Aging Life Care Professionals, are health and human services specialists who act as guides and advocates for families who are caring for older relatives.
"Professional geriatric care managers can make a huge difference," Grant says. "They're trained to be able to assess the elder in their environment and get a sense of what they need and to work with the dynamics in the family and to work with the family as a team to come up with a plan."
4. Residential Community
If you are looking for information about long-term care, it can help to go straight to the source.
"Reach out to a local community you respect and has a good reputation," says Kathleen Williams, Executive Director of Highgate at Temecula. "Ask for resources, and they'll give good info and won't do a hard sell.

"For example, we have resources on the website on how to talk to Mom about leaving home or what to do when assisted living is the next step," she continues. "We could refer you to an elder attorney to get everything in place. We could refer them to a downsizer. Even if you aren't ready to move in and you're just starting the search, a local community can be an excellent resource."
5. Elder Mediator
Elder mediators provide a forum for family decision-making. A highly skilled conflict resolution expert and a neutral facilitator who does not provide advice or take sides, an elder mediator is helpful in family meetings, where they can help you stay focused on the topic at hand and help you avoid bringing up old arguments.
No matter how complex your sibling dynamics may be, it is possible to establish consensus. For a guide to getting everyone on the same page, download How to Manage Challenging Family Dynamics When Making Long-Term Care Decisions.