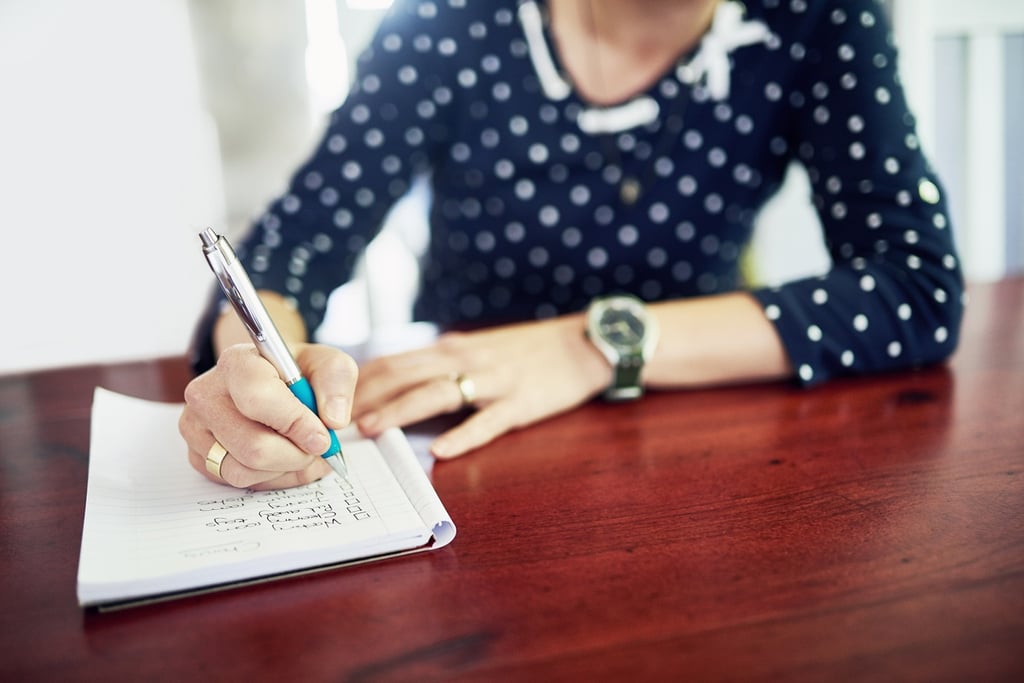 A memory care facility is a senior living community designed to meet the needs of seniors with Alzheimer's or other forms of dementia.
Moving your loved one into a memory care facility is a big decision. It's easy to be overwhelmed by the various facilities and what they offer. The level of care, pricing structure, and even recreational activities differs from community to community.

Bringing a list of questions to each visit will help you compare the places you've visited when it comes down to making your final decision.
Here are some questions to get you started.
Can the facility provide the care your loved one needs now and in the future? Moving them again would be extremely stressful.
Are staff trained to care for residents' other medical issues? For example, if mom or dad has diabetes, a colostomy bag or needs oxygen, are staff at the community equipped to handle these special needs?
How do staff ensure residents' safety? For example, what keeps them from wandering in or out of the building?
Are there spaces where residents can safely spend time outside? If so, are they free to go there whenever they like? Do they need to wait for someone to take them outside?
What type of activities do they offer? Staying active and engaged can slow the progression of memory diseases. It also ensures that every resident feels they're living a purposeful life.
What type of training do staff receive? Do they learn about the various memory impairment diseases they will encounter as well as how to help residents with activities of daily living?
How does the facility communicate with families and how often? What's the process if there's a concern or emergency?
Are residents allowed to or encouraged to bring their own furniture, keepsakes, etc.?
What you observe on your visits is just as important as the answers you get. Here are a few things to keep an eye on when visiting memory care facilities:
Do the residents look well cared for? Are they in clean clothes? Is their hair combed?
What's the vibe? Does the memory care facility feel like a place where your loved one would feel at home? Keep in mind that some parts of the day are more active than others.
How do staff interact with residents? Do they encourage or rush them? Do they speak to them with dignity or do they use "baby talk" to communicate?
Is the facility clean and well maintained?
Before making a decision, plan on making at least one unannounced visit. You'll learn whether the information you learned on your tour matches what happens day to day. Some communities will even encourage you to do so.