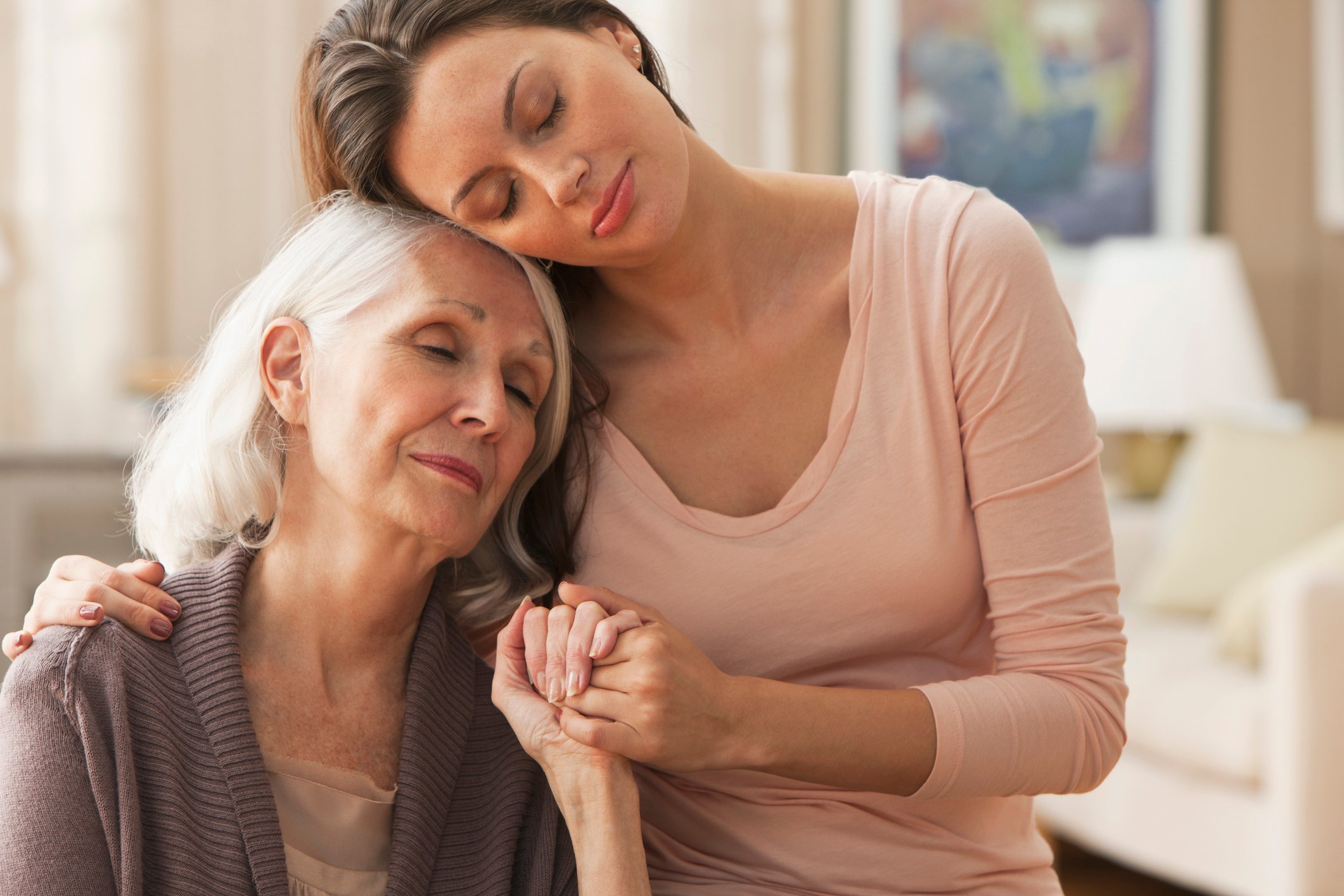 When you become a family caregiver, there are a lot of emotions that are bound to surface, from fear of all the things that "might" happen while being a caregiver to tiredness because you cannot fall asleep while worrying about the many stressors that come with being a caregiver.
You may have great days when you feel a deep sense of fulfillment and connection and hard days, filled with guilt, grief, or anger. Some of these feelings happen right away, and others do not surface until you have been caregiving for a while.
The Importance of Emotional Health
Whatever your situation, it is important to remember that all of your emotions about caregiving are not only allowed but also valid and important. When it comes to emotional health, there is no such thing as a good or bad feeling. Emotions live in the most primitive part of the brain — the one that has been around the longest and has evolved to help people make choices to stay safe in the world. They serve a purpose.
If you do not deal with your emotions, you might experience poor sleep, illness, trouble coping, stress eating, substance abuse, caregiver stress and burnout, and more. On the other hand, when you pay attention to your emotions and find productive ways to express them, you and your loved one will be able to cope better in the future.
To give the best care you can, it helps to know the kinds of feelings that might come up. Here is a look at seven common emotions caregivers face.
How to Cope
If there is one emotion that nearly anyone caring for an aging loved one can count on feeling, it is guilt. Fortunately, caregiving does not have to be a guilt-ridden experience.
Download How to Cope with Caregiver Guilt when Deciding on Long-Term Care, a guide for family caregivers who are struggling with feelings of guilt.