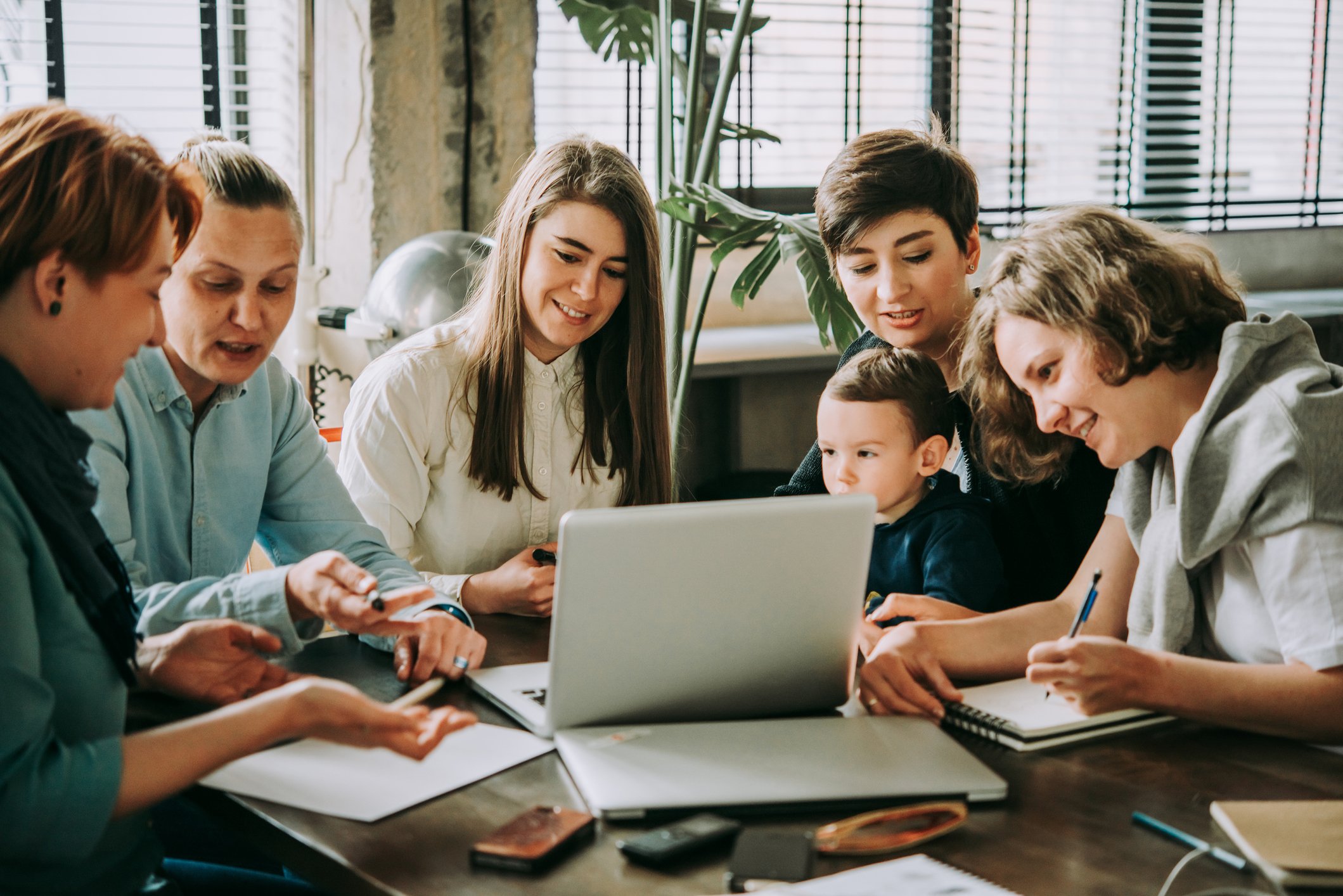 Discussions around aging and long-term care can be emotional. When you add childhood roles and rivalries, resistant parents, disagreements over practical issues, and the burden of care, it is no wonder that caring for an aging loved one can be one of the most challenging family milestones. The good news is it does not have to be.
Avoiding Family Blowups
"The elder is already going through a transition," says Kathleen Williams, Executive Director of Highgate at Temecula. "That's stressful on its own. If the children aren't seeing eye to eye, the parent is going to feel that stress, too. That's the last thing they need to be worrying about. This should be a good time for them."
It is important to focus on what really matters and make some important decisions for your family's future.
Talking About It
When managed well, the experience of caring for an aging loved one has the potential to bring your family closer as you help the elder through this final stage of life. The key is to talk about it early so you know what everyone's expectations are and you are able to plan ahead.
"The more you talk about these things in advance, when a major life event that might require long-term care comes, you've already had those conversations, so it's a lot easier, "says Robyn Grant, Director of Public Policy and Advocacy at National Consumer Voice for Long-Term Care, which advocates for quality care and services in any long-term care setting.
The best way to do that? A family meeting.
Creating an Agenda
No one wants to sit in a meeting where participants are unprepared, people veer off-track, and the topics discussed are a waste of the team's time. An effective agenda sets clear expectations for what needs to occur before and during a meeting.
Whether there are specific problems to solve, information to share, or thoughts to air, work with all family members ahead of time to create an agenda for the meeting. Here is a look at what an agenda might include:
Get in the Same Page
No matter how complex your family dynamics may be, it is possible to establish consensus and get everyone on the same page.
For more tips, download our guide, How to Manage Challenging Family Dynamics When Making Long-Term Care Decisions.