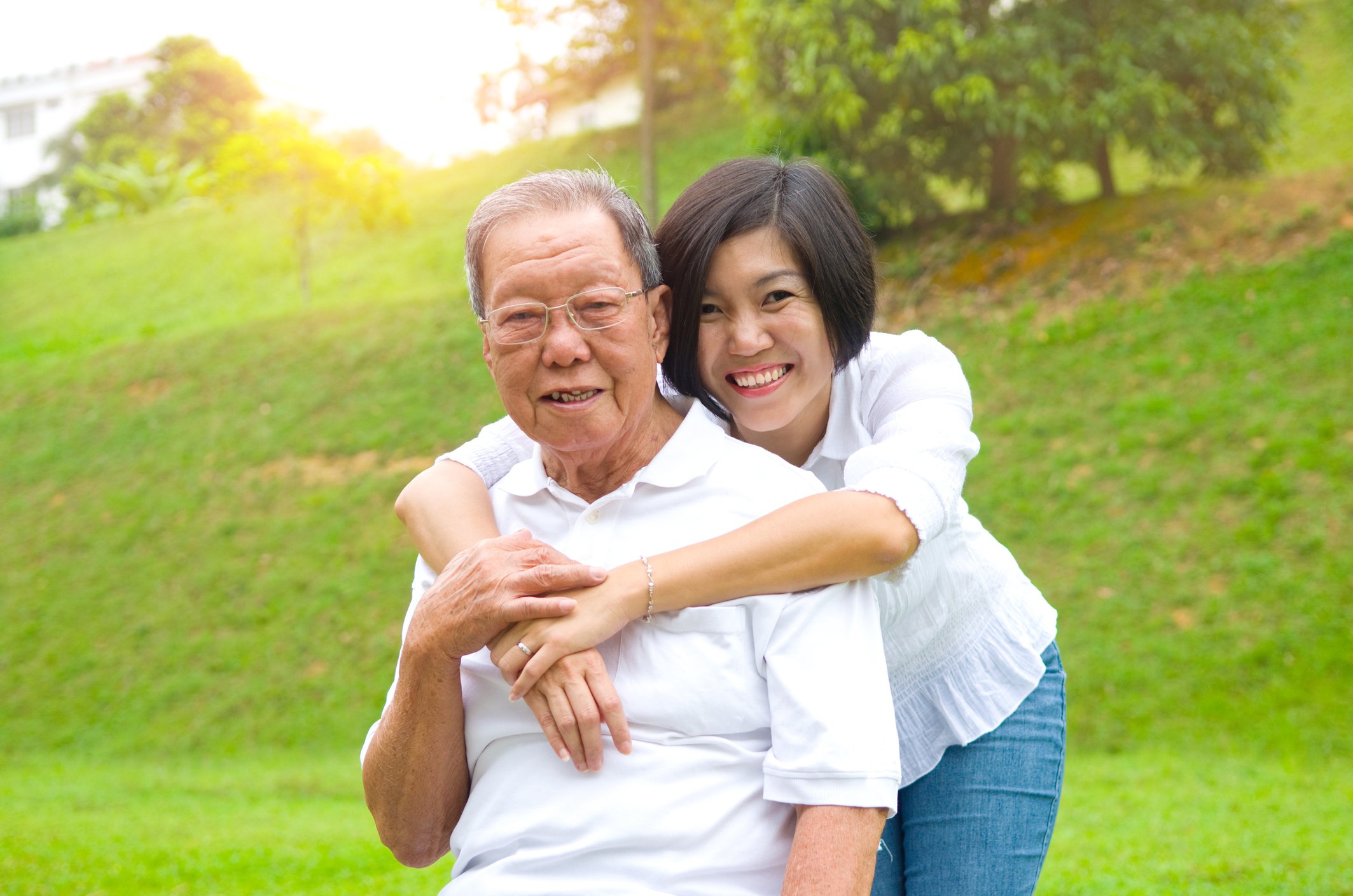 When a parent needs help with care or managing the day to day responsibilities of owning a home, it might be tempting to hire a home care agency. But, assisted living might actually offer an environment that promotes more independence than family home. While it's certainly not an easy choice, here are some considerations to keep in mind.
What are Instrumental Activities of Daily Living?
One consideration when deciding on home care or assisted living is by looking at Instrumental Activities of Daily Living (IADLs). IADLs are key life activities that people manage in order to live at home and be fully independent. They require critical thinking and organizational skills to accomplish.
When a parent begins experiencing changes from aging, simply taking on the responsibilities they can no longer handle on their own can actually create frustration or leave your parent feeling like they are "losing control".
Here are the 6 most common Instrumental Activities of Daily Living, as well as some key information about assisted living communities that you might not know.
For more information about deciding how much help your loved one needs and the benefits of home care versus assisted living, download our eBook How to Decide: Care or Assisted Living.