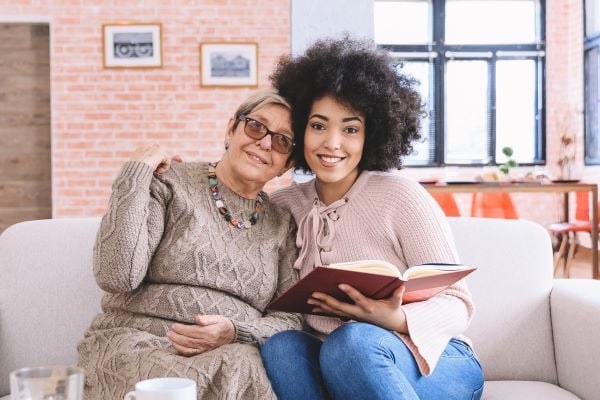 A lot has been written about caring for aging parents from the perspective of the adult child. There are books about how to care for aging parents and articles about how to cope with caregiver stress. There are tips for helping parents downsize their home and tricks for communicating with their doctor.
The better question is what do older parents really want from their adult children?
Research Shows
Turns out what aging parents want from their adult children is to have been asked two simple questions: "What do you need?" and "What do you want?"
In a study published in Research on Aging, two professors from the State University of New York at Albany explore this question through focus groups of older adults. Their findings show that parents want to take care of themselves, their own needs, and their own health and prefer not to view themselves as needing help. Yet they also hope that their children's help will be available if they need it.
Researchers have also studied older parents and their adult children with the goal of understanding the perceived expression of insisting, resisting, or persisting by parents. Among their findings:
"Helping families learn how to talk about older adults' preferences and about goal differences may be important in helping families best support older adults," said Allison Heid, project director at the New Jersey Institute for Successful Aging. "For families providing support to an older adult, this work confirms that these behaviors happen but also that there is room for continued communication to ensure that there are shared goals in care and support."
Seniors Say
So how you can partner with your parents to make sure their wishes for end-of-life care are honored? We talked to aging parents at Highgate at Vancouver. Here's a look at what they had to say.
What Older Parents Really Want
To hear more from seniors who share what they wanted — and what they got — from their adult children, download our eBook What Older Parents Really Want from Their Adult Children.