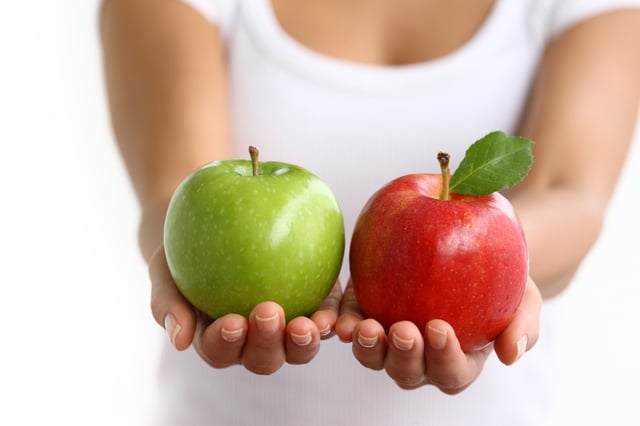 What is memory care? How does it compare to assisted living care or nursing home care? How do you find the right memory care for a loved one? These may be just a few of the many questions on your mind if the concept of memory care is new to you.A memory care facility is a senior living community for people with Alzheimer's or other forms of dementia. Often, a memory care is housed within an assisted living community so your loved one can easily transition from one to the other.
Whether you're looking for the future or in need of a solution right now, it's easy to get overwhelmed by the many options available. It may be tough to figure out which one will be the best for your loved one.
Here are questions to help you do just that. Use these with all of the memory care communities you contact. This will help you compare apples to apples when it comes down to making your final decision.
Activities and Recreation
Ask to look at the calendar of activities. Does it address your loved one's whole person? The best programs have daily options for physical, social, emotional and spiritual activities. Art and music are especially important. They allow your loved one to have a voice even if they can no longer carry on a conversation.
Does everyone participate in the same activities? The best programs group residents by memory-loss level.
Who leads the activities? The best programs are led by trained activity coordinators.
Environmental Considerations
Is there an outside area where your loved one can safely spend time outside? Natural light and outdoor space can help combat "sundowner's syndrome" where residents have difficulty sleeping at night because of disorientation as to the time of day.
What amenities and features are accessible to the memory care residents? Are there common area spaces for residents to enjoy conversations with others?
Are hallways wide and bright or narrow and dim? Well-lit hallways that don't feel narrow can encourage residents to explore, rather than wander searching for a way out.
Staff Training and Culture
Do residents contribute to daily life in the community? When individuals feel needed they have a sense of purpose. Whether it is baking cookies for an afternoon snack, or setting the table for a meal, do residents feel like they have purpose?
Are staff trained beyond the state minimum expectations? Are staff able to care for residents' medical issues? For example, are they trained to help residents with foot care related to diabetes, change colostomy bags, etc.? Are staff trained in understanding the progression and effects of the memory care diagnoses they will be working with?
How do staff support residents that are anxious, agitated or disoriented? If left unaddressed or handle in a way that the resident doesn't respond positively to, a chain reaction with other residents can occur. What do they do to prevent this from happening?
Policies and Procedures
Is there a level beyond which the facility can no longer offer care? If so, what steps will be taken to provide support to the family should their loved one need a higher level of care?
Is there anything that would cause the facility to evict your loved one? What steps are taken prior to eviction?
You can learn a lot by being observant.
You can learn as much about a memory care community by observing as you can asking questions of those you are visiting with. When you visit memory care facilities, pay attention to things like:
How do staff interact with residents?
What kind of appearance do the residents have? (hair combed, clothes are clean, free of odors, etc.)?
Given their various levels of dementia, are residents alert?
Are residents actively engaged in activities appropriate to their memory level?
Narrowing Down Your Options
There are so many emotions involved in moving a loved one to memory care. Making an objective decision can be tough.
One way to make it easier is by making a list of your loved one's must haves. For example, two activities per day, staff trained in diabetes care and a community that offers gardens to walk in. Then rate each facility against that list. When you've boiled it down to your top picks, make a list of the pros and cons for each. Tally those up. That should lead you to the best option for your loved one.