There is no standard for assisted living facilities, which vary in size, appearance, cost, and services offered. Some residences provide only meals, basic housekeeping, and help with the activities of daily living. Others go beyond these services and offer transportation and certain health services.
Facilities range from small homes with just a few residents to high-rise apartment-style buildings with hundreds of residents. Living areas could be a single room or a full apartment with a small kitchen, with prepared meals also served in a common dining area.
Regardless of the level of amenities offered, the best assisted living facilities share some common traits. Here's a look at five traits the best of the best share.
The Staff Provides Individualized Care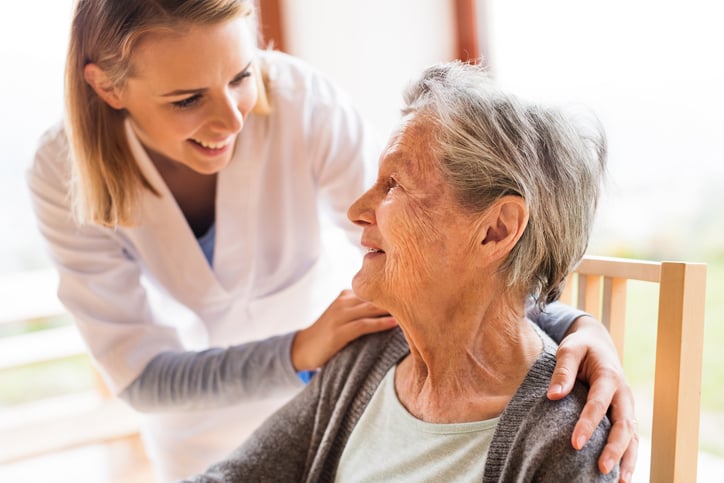 No two seniors are alike. Every individual has a different life story, different interests, different health issues and different needs. That's why the best assisted living facilities don't take a one-size-fits-all approach. Services are customized as much as people need and not more than they want.
The best communities achieve this by placing a high value on the relationships that form between their care partners and residents, having a good resident-to-staff ratio, and creating an individualized plan for each resident, which is adjusted regularly.
In these facilities, the resident is considered the most important person when it comes to making choices that influence their health and well-being.
The Community Is Fresh and Clean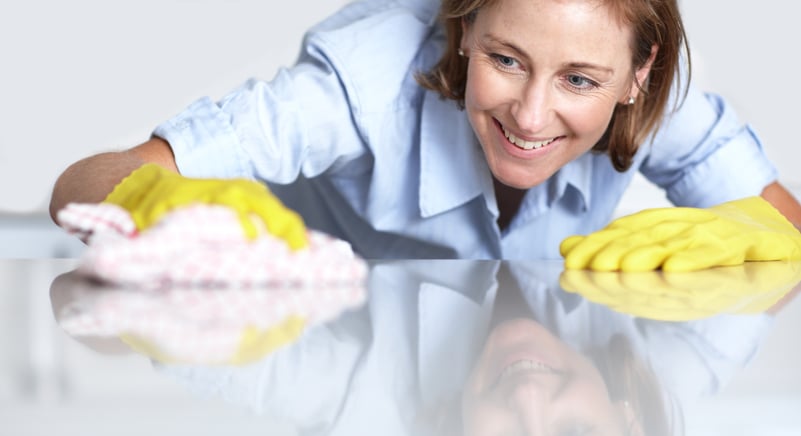 The best assisted living facilities put the health and safety of residents first. This means they invest in housekeeping and custodial services and maintenance staff and hire employees who go above and beyond what is required because they are passionate about serving others and excelling at their work.
The Residence Feels Like Home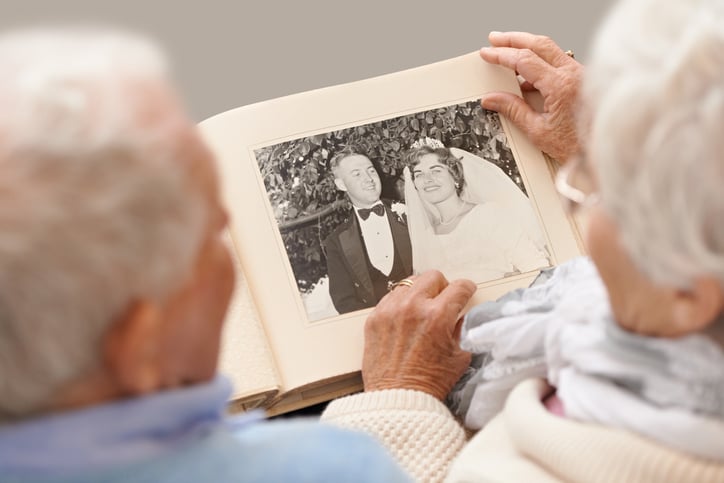 The move to assisted living is a big one, both physically and emotionally. The best assisted living facilities have recognized that and are designed to feel like home.
The common spaces in the community are pleasant and appealing, there are well-cared-for plants, and the residents' rooms are personalized with photos, mementos, or other possessions. They might even have a view of the outdoor courtyard and garden from each room.
In these types of communities, it's not uncommon shortly after moving in to hear a resident ambassador knocking on the door. These fellow residents welcome new members into the community by introducing them to others and inviting them to activities and events.
Family and Friends Are Always Welcomed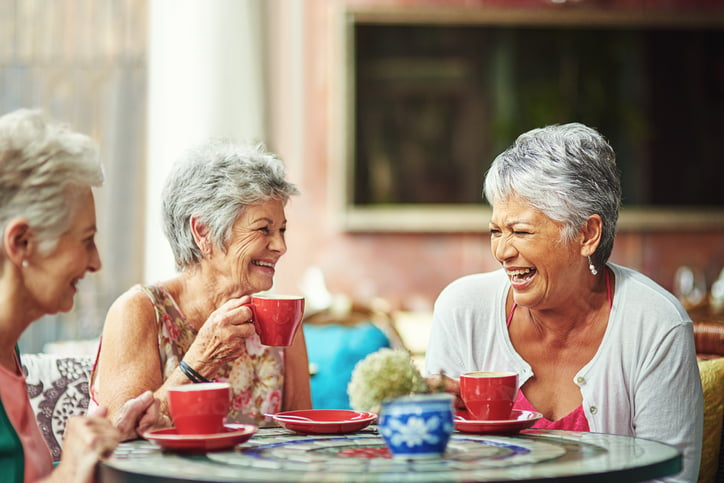 The best assisted living communities understand the important role friends and family play in residents' social and emotional well-being. There are rooms where the residents can spend time with one another and with visiting family members, and visits to the residents are allowed at any time.
The best communities accommodate private time for couples if only one spouse is living in the community and allow residents to have overnight guests, such as a family member from out of town. Some even offer apps and other technologies so families can stay connected to their loved ones virtually.
From scheduled family activities members to impromptu visits, good communities encourage positive family interaction.
They Believe in Holistic, Purposeful Living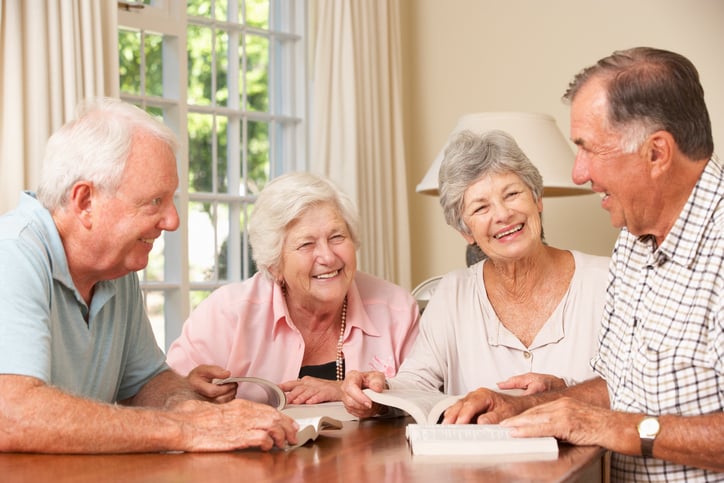 The best assisted living facilities provide holistic health care by offering programs that help with health of the mind, body, and soul as a whole. The staff are devoted to helping every resident live a life of purpose, which means they really get to know their residents — their stories, their families, their interests, and their passions — so that they can support them in living a meaningful and fulfilling life.
The best assisted living communities offer activities and outings such as book discussions, card groups, walking clubs or outings to local attractions that all encourage positive social relationships and improve social well-being.
How to Find the Best Assisted Living Facility
Need help narrowing down your options? Download our eBook, How to Find the Best Assisted Living Facility. It includes everything you need to know, from where you can find if a facility has had any violations to questions to ask when touring.