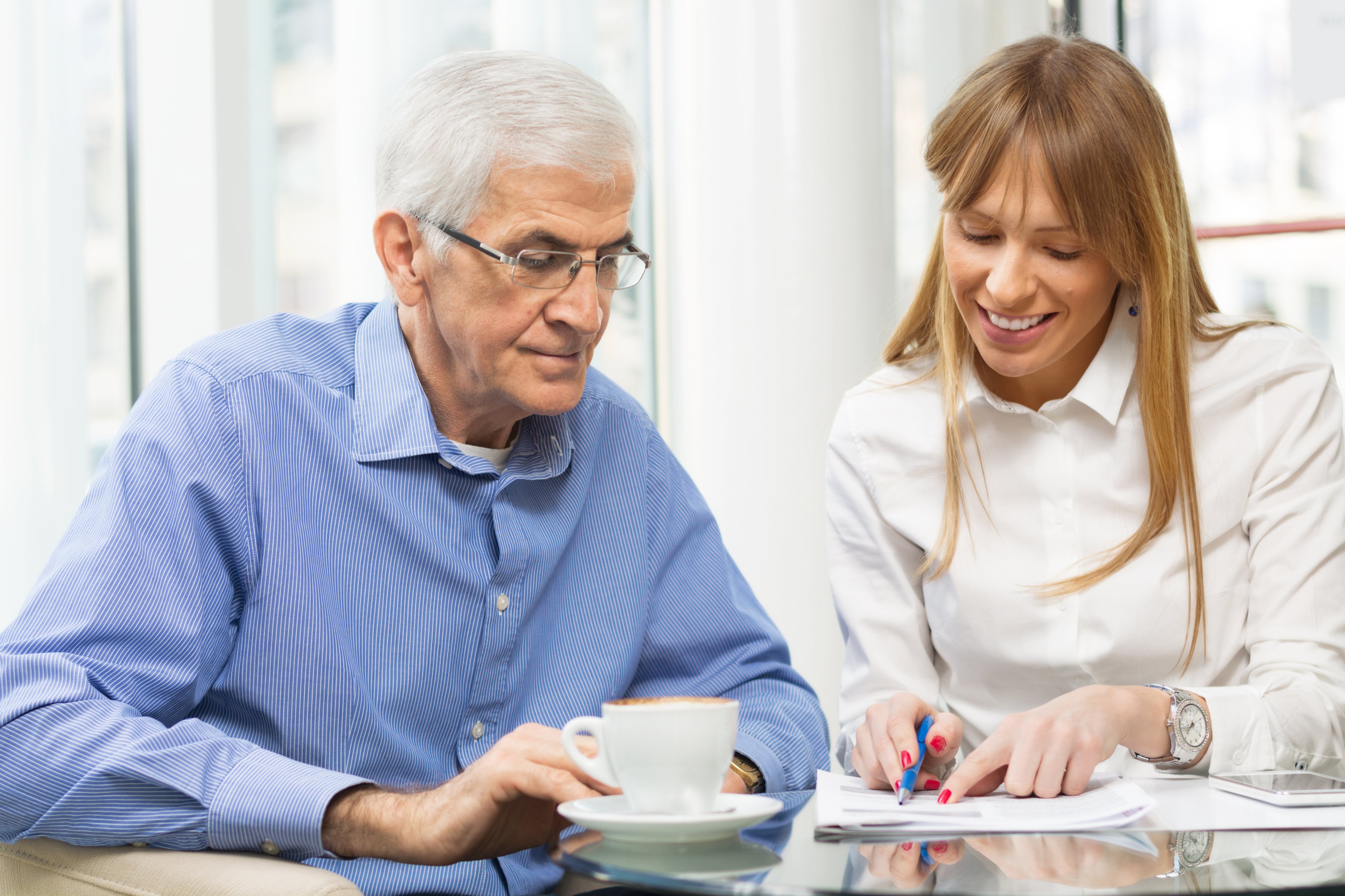 Type "assisted living" into your Google search bar, and about 1.8 billion results pop up in less than 1 second. Finding the right community for your loved one might feel a little like looking for a needle in a haystack — but it doesn't have to.
There are a lot of ways you can narrow down the list, from asking friends and family for recommendations and doctors and social workers for referrals to doing online research and calling state licensing to check for complaints and violations.
However, before you can properly evaluate an assisted living community, you need to decide what you and your family's needs are.
Decide What You Need
Think about your loved one's needs and desires for a long-term residence. While visiting with your loved one, make a list of "must have," "would be nice to have," and "absolutely won't settle for" criteria that best describe the assisted living community you are searching for.
Much like looking for a house to purchase, there rarely is a "perfect" assisted living community that offers every single thing on your list, so prioritize the list and start looking.
You should absolutely create a list of criteria to make your decision, but make sure to categorize and prioritize them sensibly. Do not set criteria to roadblock or eliminate every community; instead, base your deciding factors on what will create a purposeful living situation for your parent or loved one that maximizes their physical and mental health.
Pick up the Phone
When you have a selection of a few assisted living facilities, it is time to call and find out about the day-to-day operations of the community. There are many important questions to ask. Here are 12 questions about care, cost, and amenities that you will definitely want to know the answer to before you schedule the tour.

Questions to Ask During a Tour
Your assisted living search should always start with a phone call. However, the best way to find the right community is to visit one. Interact with current residents, observe how the caregivers interact with each other and those they care for, talk to staff members and the director, and ask lots of questions.
For more questions to help you compare communities and decide on the community that's right for your loved one, download our Questions to Ask When Touring an Assisted Living Facility checklist.