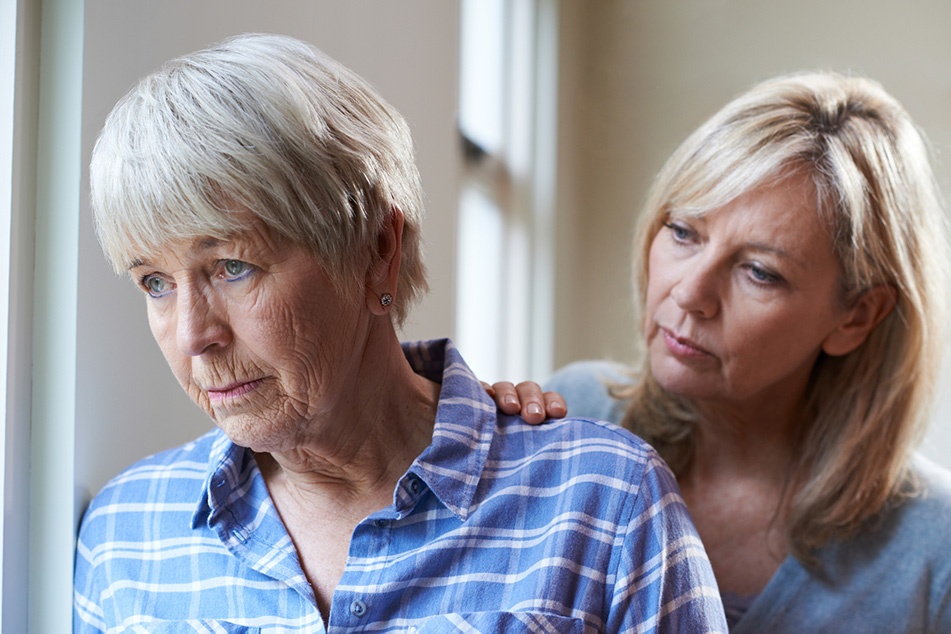 If your family has put off looking for an assisted living facility for your aging loved ones, you're not alone. Many families wait until they experience a crisis or an unplanned event that forces them to make last-minute care arrangements.
This situation isn't ideal: It can not only cause added stress for your family, but your elderly loved one is also at risk. And rather than finding the best assisted living facility for your loved one, you might have to pay for a community that's at the high end of your budget or that doesn't meet your needs.
To prevent this from happening, it is important to start the search as early as possible so you can thoroughly research and check on multiple facilities. This will enable you to compare facilities to one another and help you pick the facility that you see best fit.
But one of the challenges of planning ahead for long-term care housing needs is that it can be hard to foresee exactly when you will need it. So if it occurred quickly with an illness or injury, here are tips that can help you and your loved ones find assisted living ASAP — without compromising the quality of care.
Book a Respite Say
A respite stay is a great option if your loved one recently been released from the hospital and needs specialized nursing care or they want to try out an assisted living community without committing quite yet.
Many assisted living communities offer the option for a stay overnight, for a few days, weeks, or months. Short-term respite stay residents live in fully furnished suites, enjoy three meals a day, housekeeping and laundry services, personalized care, and medication assistance. They also have access to many of the amenities and program available to full-time residents.
Most importantly, they will be supported in living as independently as possible and encouraged to stay mentally, physically, and socially engaged while also having their daily needs taken care of by specially trained staff in a safe and secure environment.
A short-term respite stay can provide a chance the time you need to vet possible long-term options while giving your loved one the opportunity try out a community prior to a permanent move.
Call Assisted Living Facilities in Your Area
Start by making a list of residences. The state or local Area Agency on Aging, the long-term care ombudsman's office, and friends and neighbors can be great resources. When you have a selection of a few assisted living facilities, call and ask for a general overview of their facilities. Be sure to ask:
What is your staff-to-resident ratio?

What kind of experience and training does your staff possess?

Do you provide plenty of opportunities for activities and social interaction?

How much do you charge? Are all services included in the monthly fee? If not, what and how much are additional services?
Do a Thorough Background Check
Assisted living is regulated at the state level, which means it's not always easy to find information about the licensing and background of the facilities you are exploring. That's why it's important for you to do your homework. Call state licensing to check the facility's records, complaints, and any violations, or visit their online portal to access inspections reports and other background information.
Schedule A Tour
But the best way to find the right community is to visit one. Visiting the assisted living facility you are considering is the only way to get an idea on the what is best for your loved one. Interact with current residents, observe how the caregivers treat the residents, talk to staff members and the director, and look for any red flags.
Discuss Care Options with Your Loved One
You don't want to have to move your loved one several times, so make sure you discuss the plan with them to ensure that the assisted living facility you have selected meets both of your needs. Remember that if your loved one is happy in their new home, it will help minimize any problems and even the possibility of having to move them and repeat the facility search.
It can be a difficult moment when you come to realize that your dad or mom needs to move to an assisted living facility, but assisted living not only creates an environment that supports those who are in need of assistance but oftentimes offers an environment where one can thrive.
Ready to start your search? Download our eBook on How to Find the Best Assisted Living Facility, which includes search mistakes to avoid, little-known pitfalls and concerns to look out for, and questions to ask when touring a facility.